Financial Planning and Investment Advisory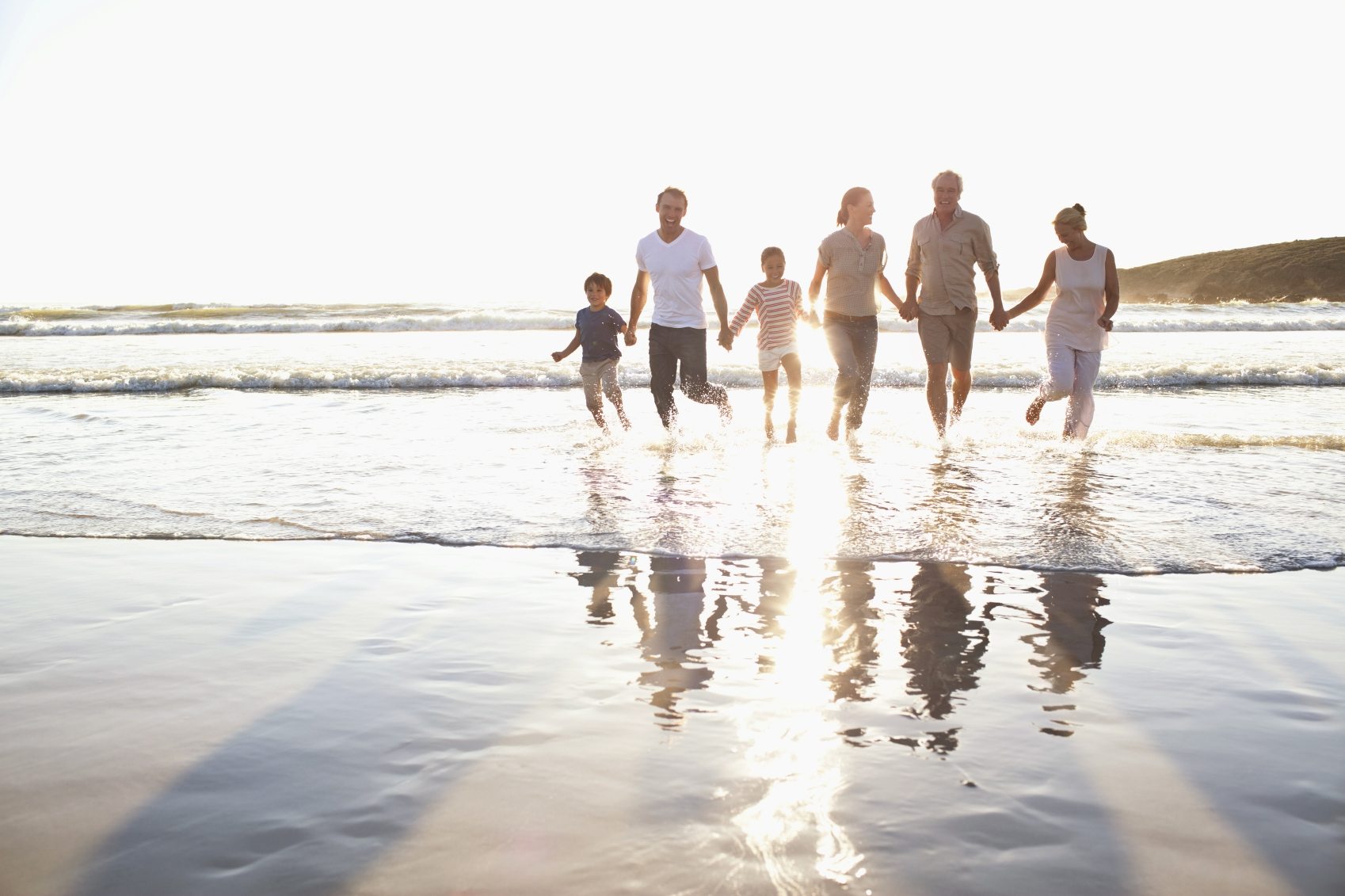 ​Financial Planning
Our financial planning engagements consist of a multi-step process.  The process begins by visiting and getting to know our clients in hopes of gaining a better understanding of their situation.  We explain our holistic management process and the value that a financial advisor can provide.  If we feel there is value that we can provide through our services, we will begin gathering more detailed information about your particular situation
Next, we gather as much detailed information as we can.  We want to get the best understanding of your goals and current financial situation. We will likely ask for your help in gathering some of the essential information.  Some of these things may include:
Client profiles (including income and net worth)
Risk tolerance questionnaires
All brokerage and investment related statements
Copies of tax returns
Once we have gathered the necessary information, we begin to analyze your situation.  We use various tools, including financial planning software, to compile your information and make calculated assumptions of what your financial situation may be in the future.  This analysis will serve as the basis for ideas and recommendations we may suggest.
Once we feel we have done a thorough analysis of your current situation, we come up with recommendations.  During this process we may find the need to reevaluate goals and priorities and come up with realistic alternatives tailored to your objectives, resources and abilities.  During this process we will discuss your current course of action and what changes may need to be made.
Once a course of action has been agreed upon, it is time to make decisions on how to implement our strategies.  Some changes may need to be done immediately, while others may be noted and reevaluated and/or implemented at a later time.  During this process specific investment products or ideas may be recommended.  For example:
Increasing retirement contributions
Retiring earlier/later than expected
Implementing tax efficient withdrawal strategies
As mentioned before, the plan is never ending and must be monitored continually with the goal of helping you meet your objectives through the proper management of your financial resources.  We think that this is one of the most important parts of the process, and feel we can create exceptional value to our clients by continually monitoring changes in the economic environment as well as your personal situation.
Account monitoring and rebalancing
Tax management strategies
Annual meetings and reviews with clients
Educational resources
Behavior management
Investment Advisory and Management
We know that every individual's financial situation is unique, and that each needs a tailored approach.  Our approach is built on the foundation of gaining an understanding of the client's goals and objectives.  We feel that this is the most important information when making investment recommendations.  As independent financial advisors, we have the investment tools and products available to create unique portfolios tailored to those specific objectives.
We structure portfolios with the goal of achieving return objectives with the least amount of risk. We feel we can limit portfolio risk by investing in different asset classes with the use of models and a mix of active and passive managers.  This helps keep costs low, while also managing tax efficiencies.
We also know that market's change as well as individual's personal situations.  That is why we stress the importance of periodic reviews in order to monitor and adjust to those changes.  This helps client adhere to a sound investment plan in hopes of guiding clients away from poor decisions, such as panic selling or accepting excessive risk in a portfolio.
 We use a process to design detailed financial strategies and recommend personalized solutions to help clients accumulate, distribute, and transfer wealth efficiently.  Our approach is flexible and takes into account your investment needs, wants, willingness to assume risk, and current and future tax liabilities.
EagleStaff Financial Group
407 S. Elson
Kirksville, Missouri 63501
P: (660) 665-8343
F: (660) 627-1040
E: info@esadvisor.com
EagleStaff Financial Group