Income Tax Preparation and Accounting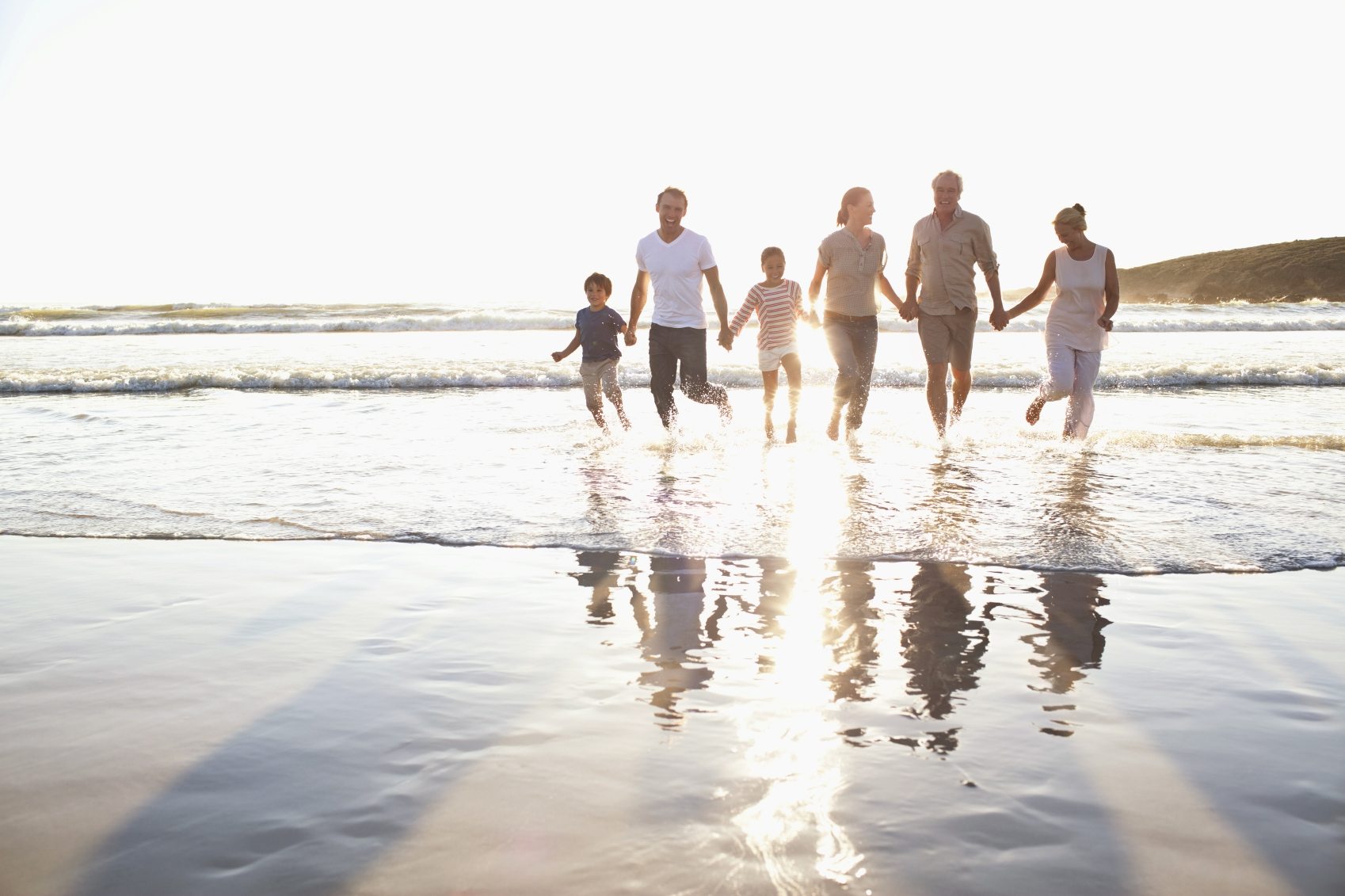 EagleStaff Financial Group CPAs is a Certified Public Accounting firm located in Kirksville, MO.  Specializing in tax planning, preparation and accounting, we feel that tax planning is an integral part of managing one's overall financial plan and achieving one's financial goals.  By implementing sound tax strategies consistent with an overall financial plan, we can create opportunities to accumulate and distribute wealth most effectively.
Tax Planning and Preparation
We feel that the best tax management opportunities come well before it's time to file your tax return.  Taking a proactive approach will save you tremendous amounts of time, stress, and money. Our firm has a staff of Certified Public Accountants and tax advisors with years of experience in preparing tax returns for a variety of individuals and businesses.  Our professionals stay up to date with the latest and complex regulatory issues to ensure efficient and effective tax strategies.
Return types:
Individuals
Partnerships
S corporations
C corporations
Estates, trusts, and fiduciary
Tax planning opportunities:
Social security planning
Retirement distribution strategies
Business start-ups
Family transfers
Succession planning
Business advisory
Accounting and Payroll
Keeping a handle on financials is essential for any successful business.  Let us help you organize your records so that you can concentrate on the other daily demands of your business.
Accounting/Bookkeeping Services
Bank Reconciliations
Monthly, quarterly, yearly financial statements
QuickBooks integration
Budgets
Projections
Payroll Services
Direct deposit services
Preparing federal and state payroll tax reports
Wage and hour division reports
Retirement plans
*EagleStaff Financial Group LLC and EagleStaff Financial Group CPAs are unrelated and separate entities.
EagleStaff Financial Group
407 S. Elson
Kirksville, Missouri 63501
P: (660) 665-8343
F: (660) 627-1040
E: info@esadvisor.com
EagleStaff Financial Group