EagleStaff Financial Group was founded in 2015 by Rick Riley and Corey Eagen with the goal of creating a holistic-based financial services firm. With Rick's background in banking and financial advising, and Corey's in tax and accounting, they've created what they believe is the perfect partnership. Rick and Corey hope that their relationship can create a family-type atmosphere for both the firm and their clients.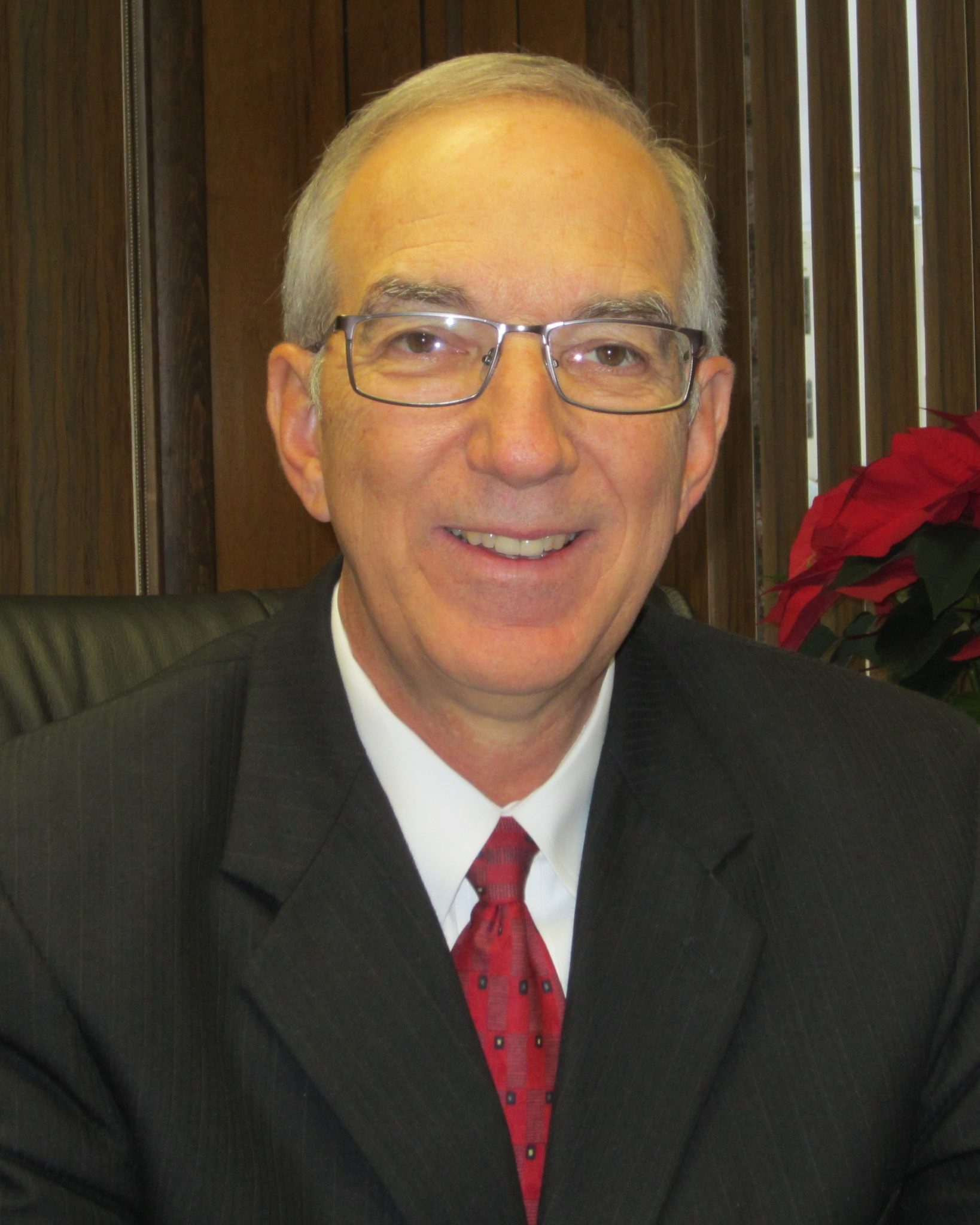 Rick F. Riley
Financial Advisor
Rick F. Riley has been in the financial services industry for 35 years. The first 20 years of his financial services career was spent with Kirksville Federal Savings Bank and the last 15 years as a stock broker and financial advisor. He earned his Bachelors of Science degree in Accounting at Truman State University and graduated from Arizona State University's Executive School of Executive Development. He is a licensed stock broker, financial advisor, and insurance agent which allows him access to all the tools necessary to create holistic-based financial plans.
As a life-long resident of Kirksville, Rick feels a strong commitment and responsibility to his community. He is a member of First United Methodist Church, Kirksville Kiwanis Club, Kirksville Country Club, Kirksville Area Chamber of Commerce, Kirksville R-III Booster Club and Senior Adult Services, Inc. and has served in various capacities on their boards. In his free time he enjoys his family, golfing, and traveling. He is married to Shirley and together they have three daughters, Rachel McCrate, Kate Eagen, and Sarah Cox. Rick and Shirley have 4 grandchildren, Hayden and Everett Eagen, and Jack and Caroline McCrate.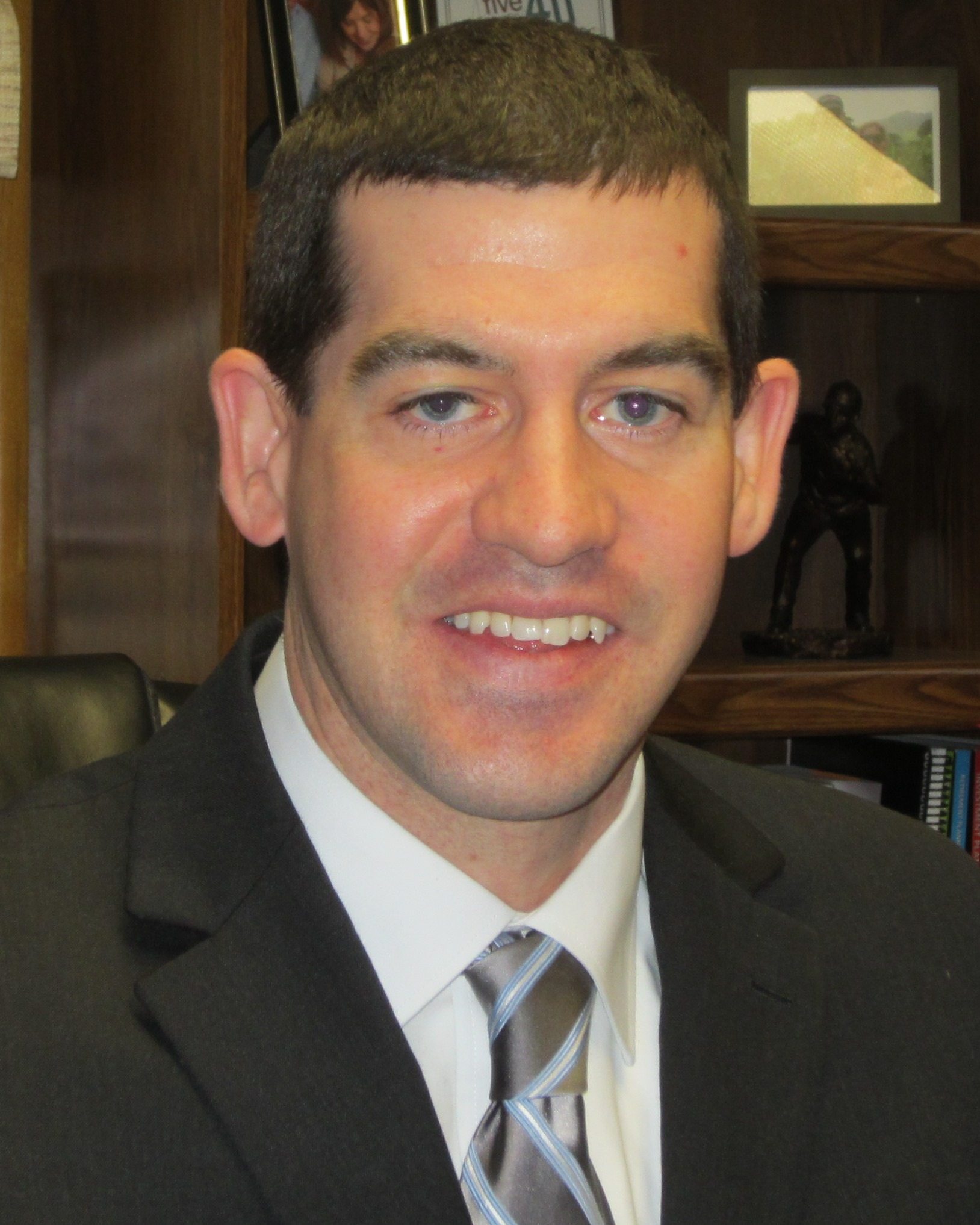 Corey R. Eagen
Financial Advisor
Corey R. Eagen CPA, CFP® has been in the tax and accounting industry for over 5 years. He earned is Bachelors of Science degree in Accounting from Truman State University in 2009, and earned his Masters of Accountancy-Taxation degree a year later. In 2013, he started his own tax and accounting firm, Corey R. Eagen CPA LLC where he concentrates in tax preparation for individuals and small-to-medium sized businesses. His firm also offers accounting and payroll services. Corey's experience and background in tax and accounting creates a unique value to clients at EagleStaff.
Being a native of Kirksville, Corey enjoys being involved in the community. He currently serves on the board of the Kirksville Area Chamber of Commerce, Kirksville Regional Economic Development Inc, the Rotary Club of Kirksville, and the Orange & Black Foundation. In his free time he enjoys spending time with his family, golfing, and hunting. He is married to his wife Kate and together have two sons, Hayden and Everett.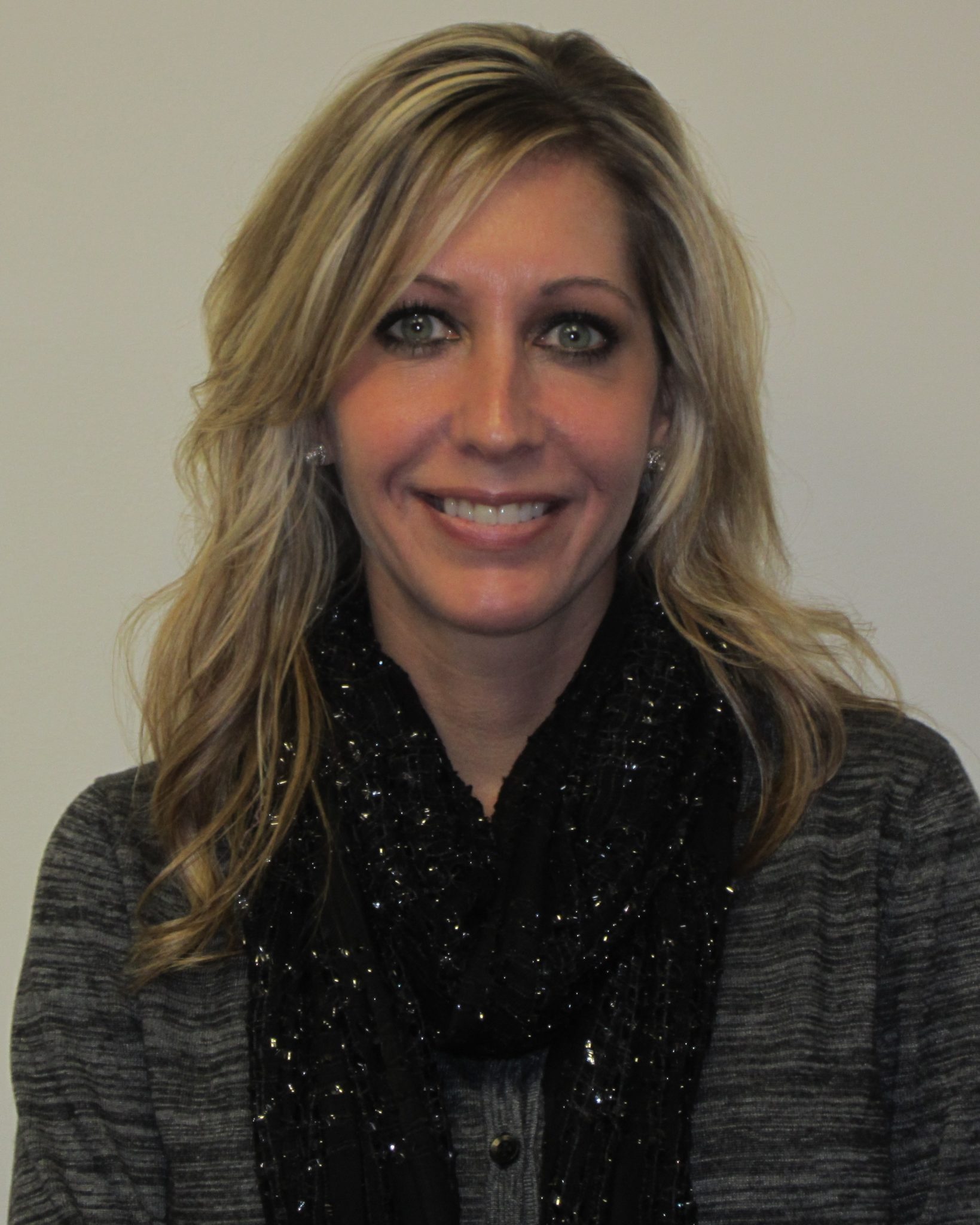 Tanya Tipton
Office Manager
Tanya Tipton joined the firm in 2015 after spending 7 years in the insurance industry.  She is a life-long Kirksville resident.  At EagleStaff, Tanya manages the day-to-day demands of the front office.  She currently resides in Kirksville with her husband Richie and 5 kids Camryn, Brooklynn, Jordyn, Jace and Veil.  Tanya enjoys spending time with her family, vacationing, and her newfound hobby, golfing.